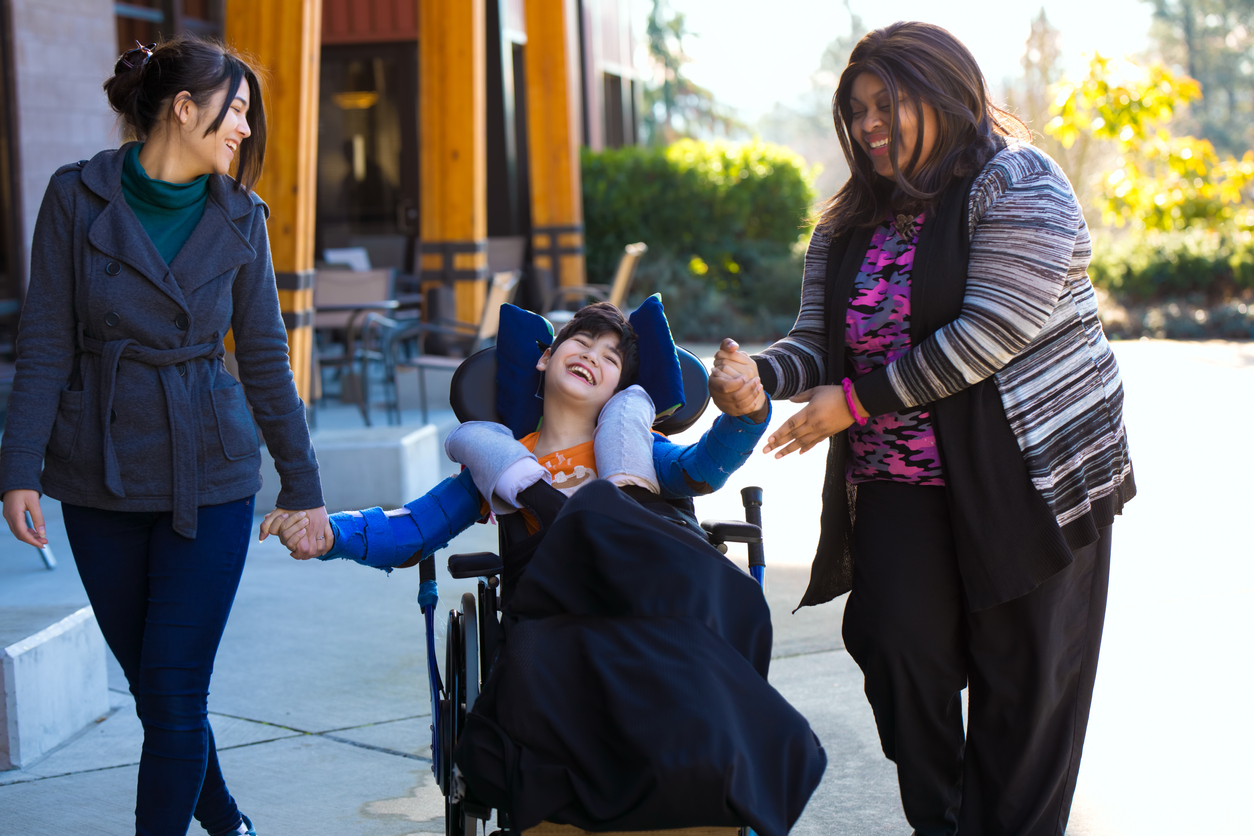 The Importance of Personal Support Services
Staying stimulated, active and motivated, despite the limitations of the pandemic, are still a priority for many, including those we support at Richcroft. Due to the pandemic, unfortunately, many of our services either had to be decreased or halted, such as our personal support services, for the health and safety of our residents and staff. However, since the uptick in vaccinations, many of these services are thankfully resuming, once again providing invaluable support for the individuals we assist so that they can continue staying engaged with their peers and community.
Having an intellectual or developmental disability is not seen as a barrier here at Richcroft. Instead, our staff works tirelessly to ensure that all needs are catered to and that these individuals' sense of identity is acknowledged and respected. This is why we have created our personal support services- because they are designed to assist people who are living in their own homes or with family members. These services are tailored to the individual as each participant is assigned a case manager, who plans and implements a full range of support services based on the individual's personal situation. We believe that these services enable our individuals to flourish and thrive in a home setting and that they are still able to maintain a sense of independence.
Keeping active is integral to living a healthy and happy life. This is why Richcroft provides a diverse range of services for people in need, from fitness and sporting programs to recreation, socialization, and community engagement. This is so important for the mental and physical health of the people we support because not only does it help them to improve their quality of life, but it also helps to reduce other conditions such as depression and anxiety, which can be prevalent in their communities.
Direct Support Professionals (DSPs) have been the backbone of our organization and their thoroughness, compassion, and tireless encouragement have kept our individuals thriving throughout this difficult year. They work directly with our individuals to ensure that they are aware of all the activities on offer and they've helped nurture and develop these personal interests so that all participants feel enriched and motivated. Especially during this pandemic, DSPs have also gone out of their way to ensure that our individuals understand how they can connect with their peers and families through online video calls and how to practice and maintain social distancing and, when necessary, quarantine restrictions. Not only are DSPs integral to life here at Richcroft, but they also bond with the people they support, creating life-long friendships and trust- essential values that we hope will continue going forward.
Going forward, we understand that patience is required in getting back to what we used to consider a normal routine. The pandemic affected a great deal of us and especially those who are considered vulnerable members of our society. We hope that with our personal support services slowly moving into gear, we can return to helping those that depend on us and ensuring that they are living every moment to its fullest. We are staying optimistic- the overwhelmingly positive feedback we receive from supported individuals, their families, and our staff proves that we are on the right path to making a difference for our communities.