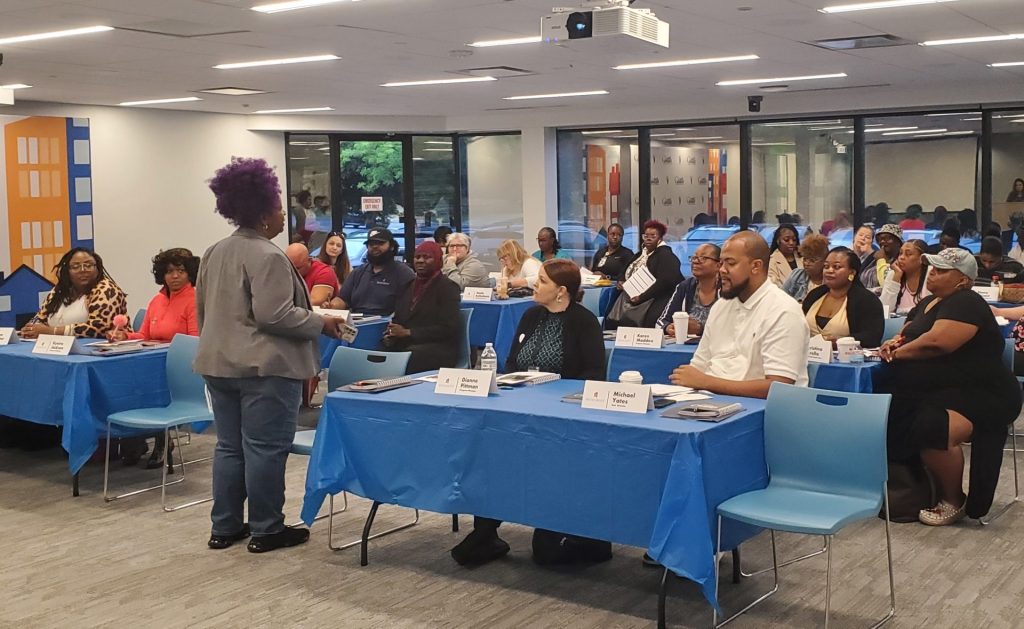 The Council on Quality and Leadership, or CQL, is an accrediting body that since 1969, has been working with human service organizations and systems to define, measure and…
Read More
Please join Richcroft and our friends from the Squire's Italian Restaurant on Monday, September 11, 2023, for the 27th Annual Pie in the Sky Pepperoni Open.
Proceeds will benefit Richcroft and Official Outreach, Inc!
Prizes for closest to the pin, longest drive, and captain's choice.
Food and drinks will be provided and there will be a buffet and open bar at Squire's following the tournament!
Richcroft provides residential and personal care for people with intellectual and developmental disabilities. We create opportunities and cultivate relationships to help people live their best possible life. Our caring culture is based on respect, kindness, and empathy for each client and their family.
Richcroft offers a range of personal support services and tailored personal programs for people with intellectual and developmental disabilities.
Personal support is designed to assist people who are living in their own homes or living with family members. Services available through our personal support program include day programs, transportation, personal care, and medical services.
All services are customized and based on the client's personal situation, therefore ensuring a well-rounded experience that is both flexible and comforting.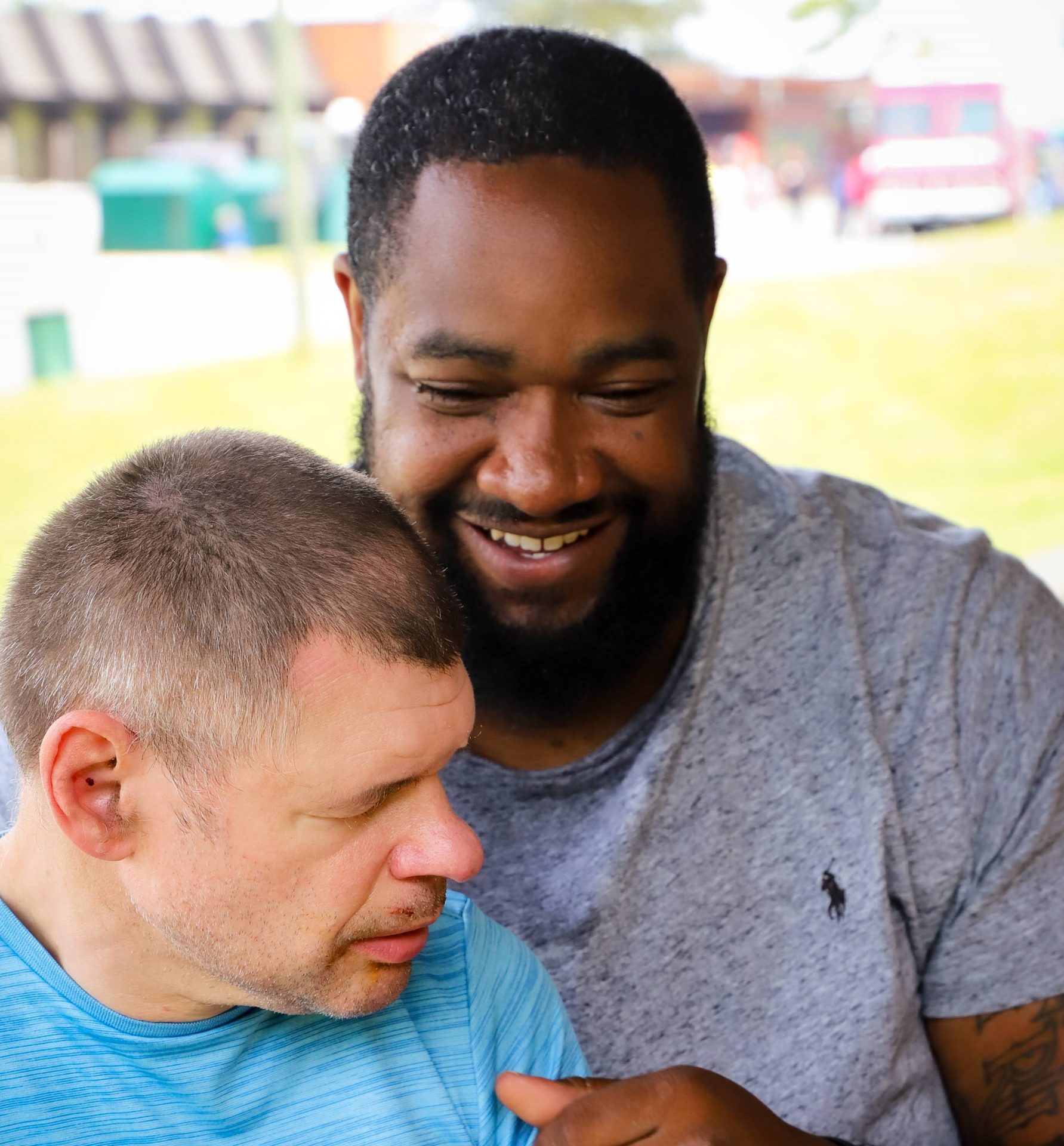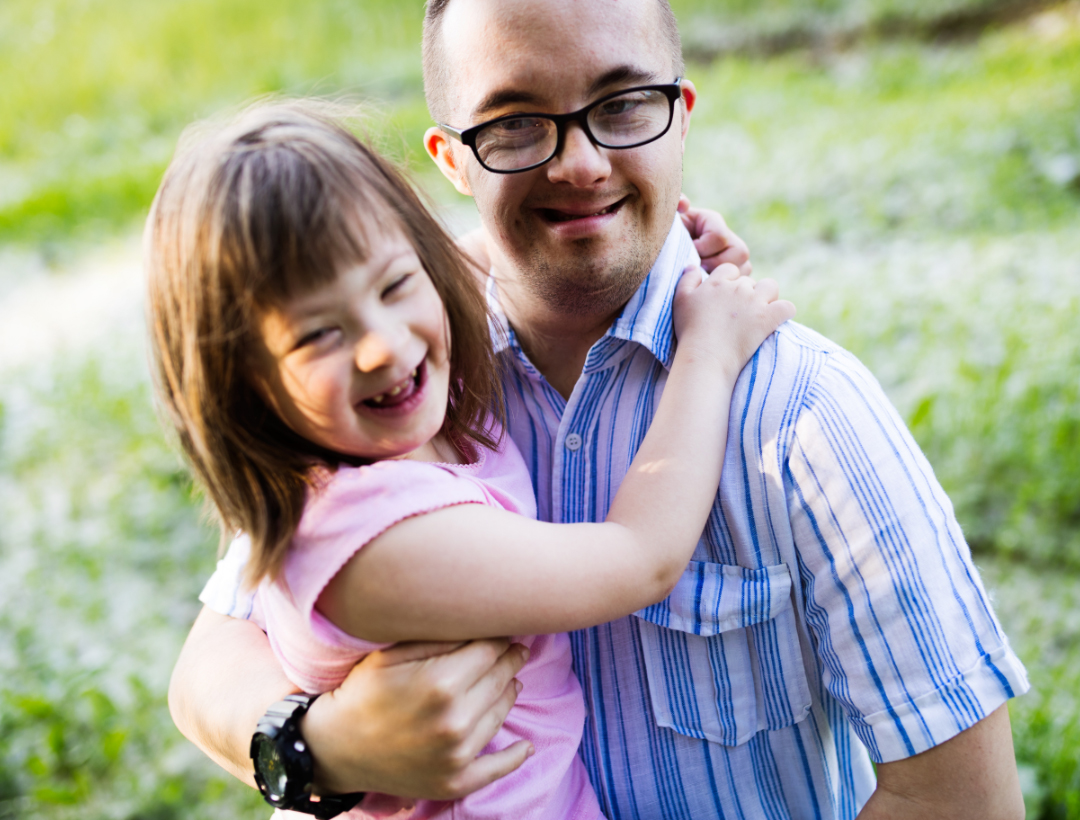 Richcroft specializes in tailored residential care for people who deserve the very best. We currently run more than 60 residences across the central Maryland area, which include townhouses, condominiums, apartments, and single-family homes. At Richcroft, all residences are located in scenic and safe neighborhoods.
Our residential homes provide safety, support, and encouragement to people of all ages and from all diverse backgrounds.  We want to ensure that customized care, socialization, and access to regular physical and recreational activities are consistently available to our adults.
Our goal is to provide the people we support with a healthy and supportive environment where they can flourish, grow, and thrive.