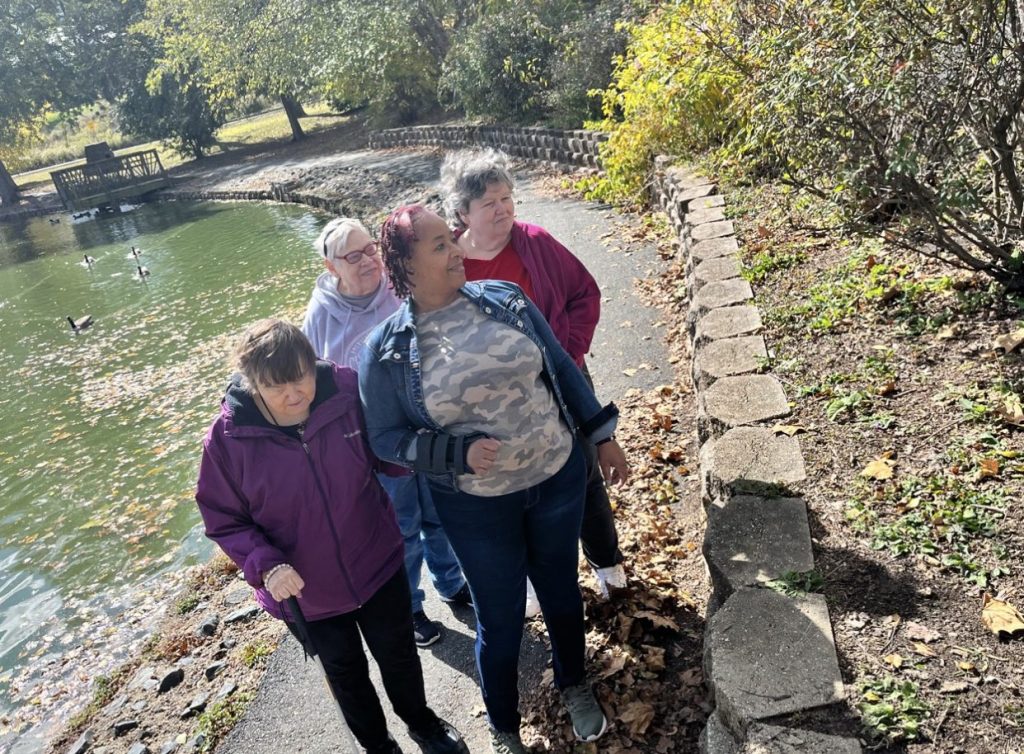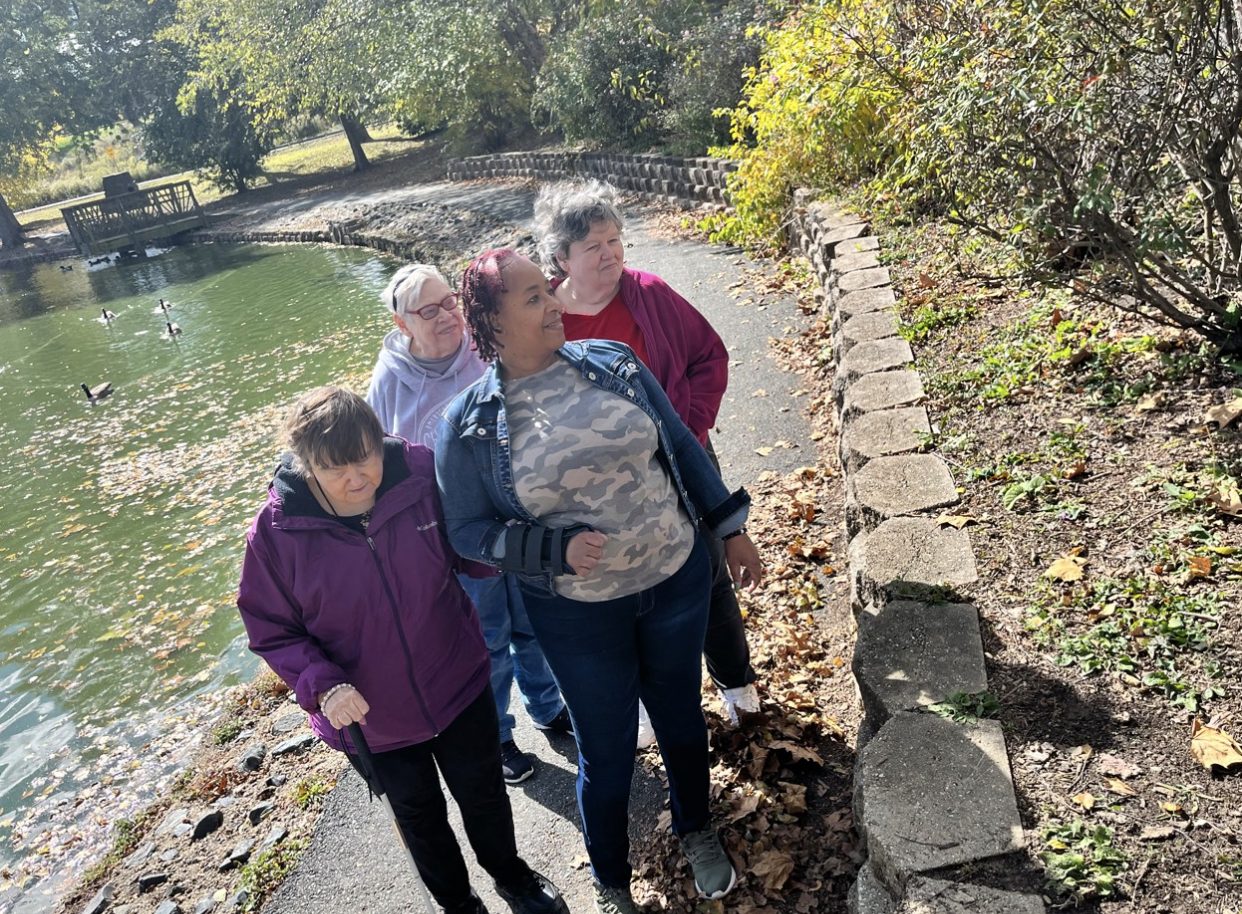 Thanksgiving is around the corner, and this time of year, we like to take a pause and reflect on all that we have to be thankful for.  At…
Read More
Our mission here at Richcroft has always been about putting our people first. Whether it's assisting our individuals with customized support or prioritizing our staff's happiness, our compassionate, caring culture is what defines us.
In July, Richcroft board members and leadership staff joined together for our Annual Board Strategic Planning Retreat. The event marked the culmination of our FY22 strategic planning process, where objectives and goals from the previous year were reviewed, achievements were recognized and celebrated and a bold new plan for the year ahead was created.
Richcroft provides residential and personal care for people with intellectual and developmental disabilities. We create opportunities and cultivate relationships to help people live their best possible life. Our caring culture is based on respect, kindness, and empathy for each client and their family.
Richcroft offers a range of personal support services and tailored personal programs for people with intellectual and developmental disabilities.
Personal support is designed to assist people who are living in their own homes or living with family members. Services available through our personal support program include day programs, transportation, personal care, and medical services.
All services are customized and based on the client's personal situation, therefore ensuring a well-rounded experience that is both flexible and comforting.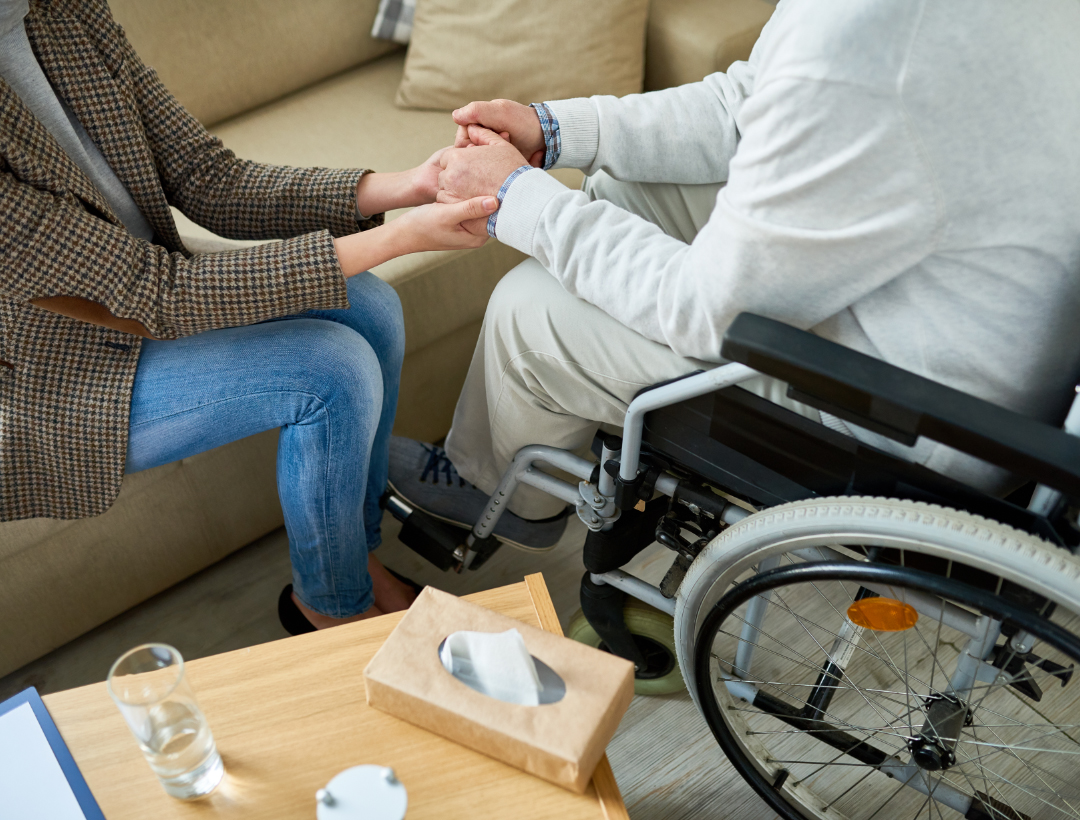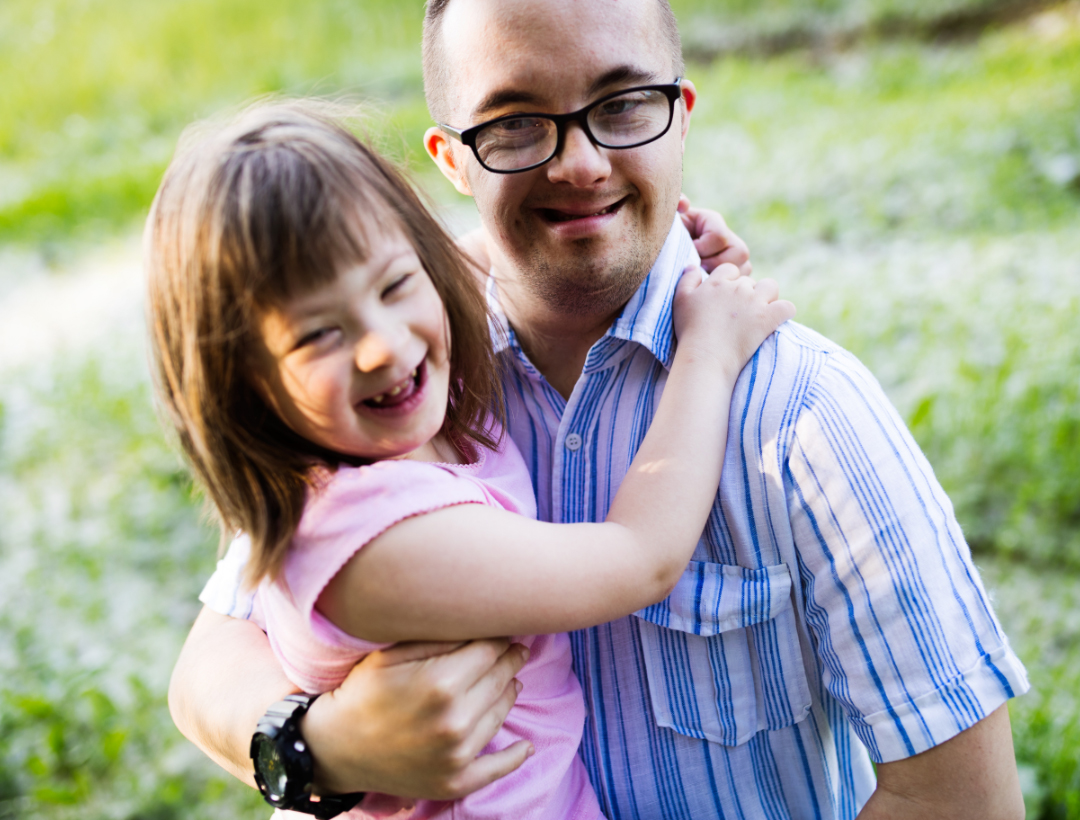 Richcroft specializes in tailored residential care for people who deserve the very best. We currently run more than 60 residences across the central Maryland area, which include townhouses, condominiums, apartments, and single-family homes. At Richcroft, all residences are located in scenic and safe neighborhoods.
Our residential homes provide safety, support, and encouragement to people of all ages and from all diverse backgrounds.  We want to ensure that customized care, socialization, and access to regular physical and recreational activities are consistently available to our adults.
Our goal is to provide the people we support with a healthy and supportive environment where they can flourish, grow, and thrive.