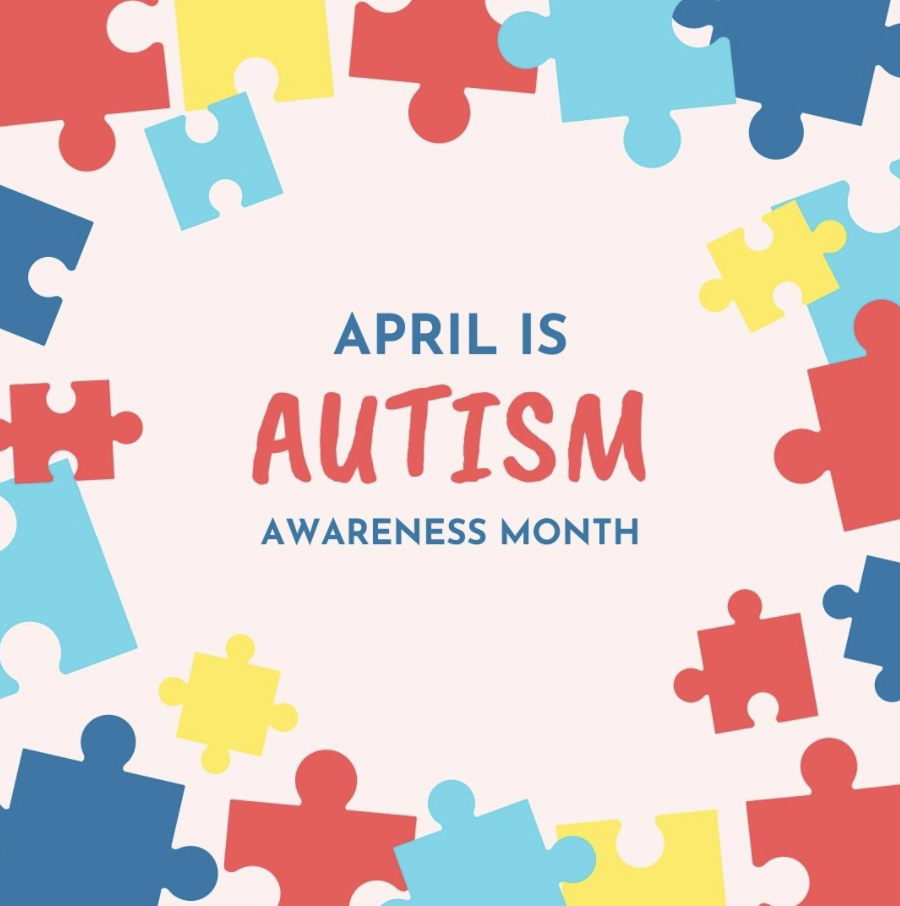 Raising Awareness and Acceptance for Autism
April is Autism Awareness Month and Richcroft is proud to be able to support many individuals with autism! This April, we are joining with many other disability service organizations from around the community to celebrate and promote acceptance for people living with autism.  Autism affects nearly 1 in 44 children in the United States today. Individuals diagnosed with autism may experience challenges with social skills, repetitive behaviors, speech, and communication. No two individuals with autism are alike, and as a person-centered organization, we recognize that we should support all our individuals according to their specific needs and goals. Each individual has a unique set of strengths and challenges and, as a result, the skills that they might need to develop may be different. Fortunately, Richcroft has an amazing team of patient and compassionate DSPs who work tirelessly to help our supported individuals thrive. 
Over the past few years, we've seen an increase in the number of individuals with autism seeking our services. Oftentimes, these are young people, making the transition between youth and adulthood, who have graduated from school and are in need of adult services. Richcroft offers individualized Personal Support Services and a variety of Residential Support options for individuals with autism and other developmental disabilities. 
Having a sense of structure in day-to-day activities is very important for individuals with autism, and our trained staff work diligently with families and supported individuals to make sure that routines are established and that every individual is actively engaged in the community in the things that they most enjoy. Our staff come up with creative activities to help our supported individuals to develop their independence, socialization, and communication. 
Richcroft understands the need to foster and build awareness and acceptance to improve opportunities for people with autism. We work every day to support individuals with autism and their families in doing just that. Through our community partnerships, specialized training opportunities, and outreach events like our Red, White and 'Que fundraiser, Richcroft is working hard to raise awareness and support for our friends with autism and other developmental disabilities.
If you or someone you know would like to get involved and help make a positive impact in someone's life, reach out to us to find out more. Our support staff are the heart and soul of our organization and we are always looking for like-minded, open-hearted, and compassionate individuals to join our team.