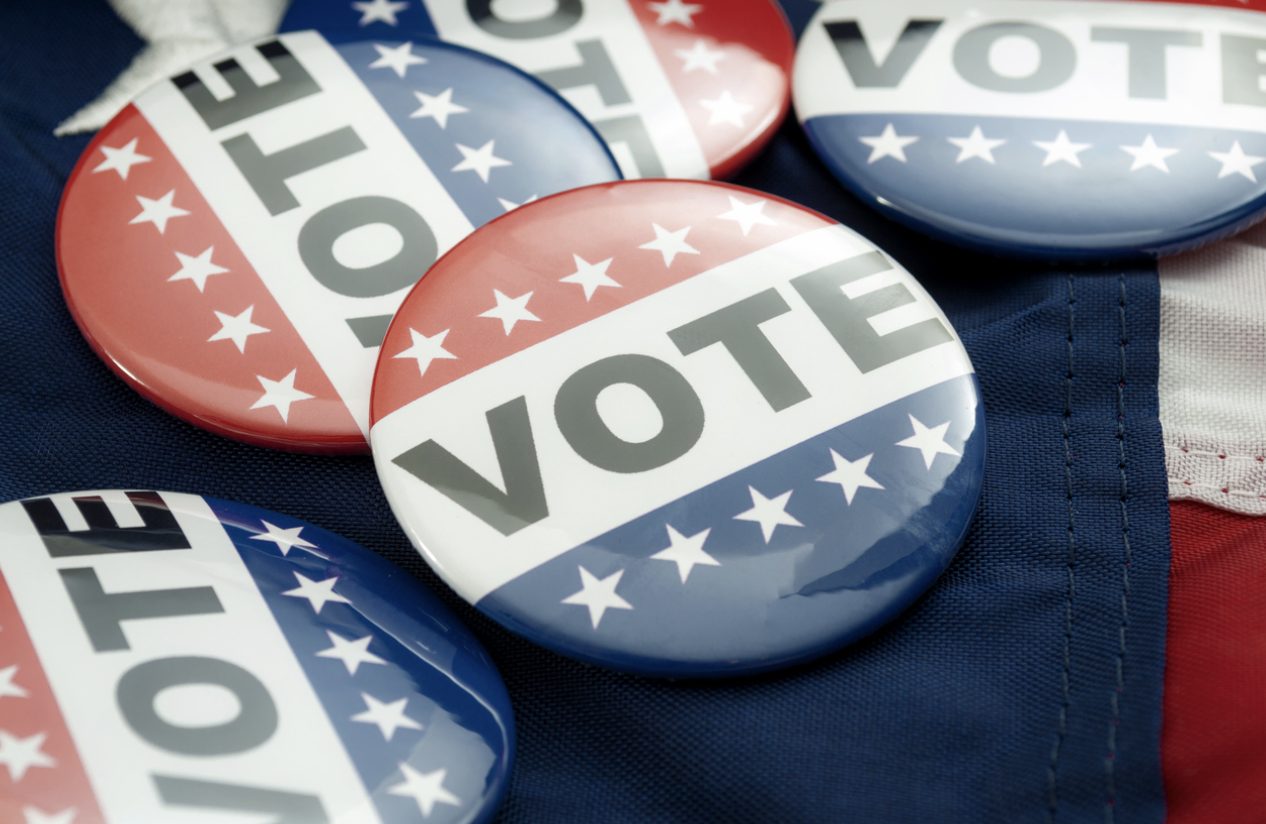 The midterm elections are coming up on November 8 and voting is an important civic duty that helps make sure all of our voices are heard. We know that voting might not come easily for some people with disabilities and understanding complex issues or navigating long lines and tight voting booths might pose a challenge for some individuals. At Richcroft, we're here to help. If you are 18 or older and are eligible to vote, here are some easy steps to get registered and vote comfortably and confidently this November. 
Step 1: Are you registered to vote?
Before you even decide whom to vote for, find out whether you're already registered to vote. You might be registered if you've voted before, but it's always good to check! If you're not registered, that is the first thing you need to do. For voter registration, federal law requires that everyone either provides a state-issued driver's license number, an MVA ID Card number, or the last four digits of your social security number. 
To read more about what you might need, check here. This video breaks down how you can register to vote, how this process works, and how you can also update your information at the same time. Everything can be done online.
Step 2. Vote in-person or mail-in vote?
Next, ask yourself: how would you like to vote? Nowadays you don't have to stand and wait in line at a polling station. Mail-in ballots can be filled out at home and can be particularly suitable for those with mobility restrictions. 
You can request a mail-in ballot from the State Board of Elections (SBE) website which can be found here. A ballot can be sent to you via US mail, email or fax. For those who may have difficulty marking a ballot independently, SBE's website offers an online tool to help, provided you select the option to email your ballot. 
If you would prefer to vote in person, you have the option of choosing between voting on Election Day or voting early. Early voting starts on Thursday, October 27, 2022, and goes through Thursday, November 3, 2022, and can be done at any early voting center in the county where you are registered. To vote on the actual Election Day, you must go to your assigned polling place, which can be found here. 
Election judges are available to provide assistance, answer questions, and help when needed. You can also bring someone to help. Accessible devices have also been implemented at voting locations as well, and you can read more about that here. 
Step 3: Check Deadlines
The deadline to register to vote and/or update your information for the 2022 General Election is Tuesday, October 18, 2022. For mail-in ballots, there are different deadlines based on how you want to receive your ballot, information for which can be found on this page. 
Step 4: Decide who to vote for
This may be the most important step of all, since an informed community is an empowered community! In order to understand which candidates resonate best with your own values, check out Vote411. This website can help you learn where candidates running for office in your community stand on the issues that matter to you. Only candidates that appear on your ballot will be listed. 
If you need support finding a voting location, assistance getting there, or help the day-of, reach out to a Richcroft staff member! We're currently looking for ways to make the whole voting process easier and smoother for everyone we support, so stay tuned for updates!