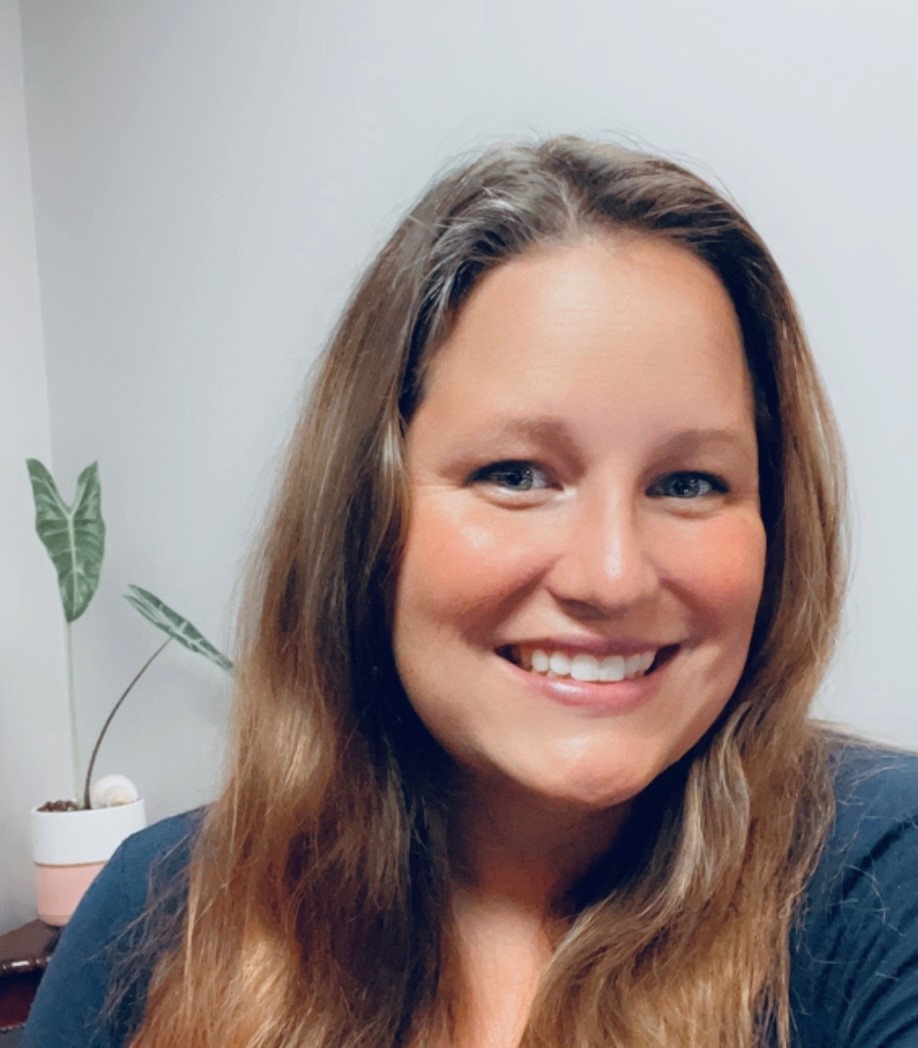 Meet Rachel, Richcroft's New Director of Day Services
We're delighted to welcome Rachel Kollasch, CTRS, to Richcroft as the new Director of Day Services!  Rachel has recently launched Community Development Services here at Richcroft, a program designed to empower individuals to build their independence and become active, engaged, and valued members of the community. Rachel brings a wealth of experience to the program as a Certified Therapeutic Recreation Specialist.  She has spent more than 15 years working in the field of I/DD, creating successful programs that enable those with physical or intellectual disabilities to have engaging and creative opportunities to live their best lives.
CDS Services consists of small groups of up to 4 individuals with similar likes, interests, and abilities, going out into the community to engage in a wide variety of activities that are meaningful to each person.  Rachel has been meeting with many of the individuals supported in our Residential Services, Personal Supports, as well as outside referrals, to see if CDS would be a good fit for them.  She starts with an informal interview, to learn more about them and what they love to do.  She then works to match them with other individuals with similar interests.  Together with the staff and individuals, she helps the groups create their calendar of activities. 
Rachel is also working to build partnerships with organizations throughout the community. Not only does she help make connections, but she also ensures that business owners and staff feel comfortable welcoming the CDS group to their place of business.  While there are still lots of stereotypes to dismantle, by building these relationships on a personal level, everyone involved feels more connected to the community, and everyone has the opportunity to learn and grow. 
Before coming to Richcroft, Rachel worked at the Harford County Department of Parks and Recreation, the Maryland School for the Blind, local hospitals and other disability organizations as a program coordinator and recreational therapist.  She says it's an incredibly rewarding field where she gets to "provide rec-based experiences where people are going to get the chance to be successful, both emotionally and physically."
Now, she's looking to add to her team. Richcroft is currently hiring Community Support Specialists (CSS)- staff members who help with CDS.  Kind, creative, supportive, innovative, and flexible are some of the character traits that Rachel believes a good CSS should have, and that if someone is interested, they shouldn't hesitate to apply.  To learn more about CDS or how to join our team, visit our website!