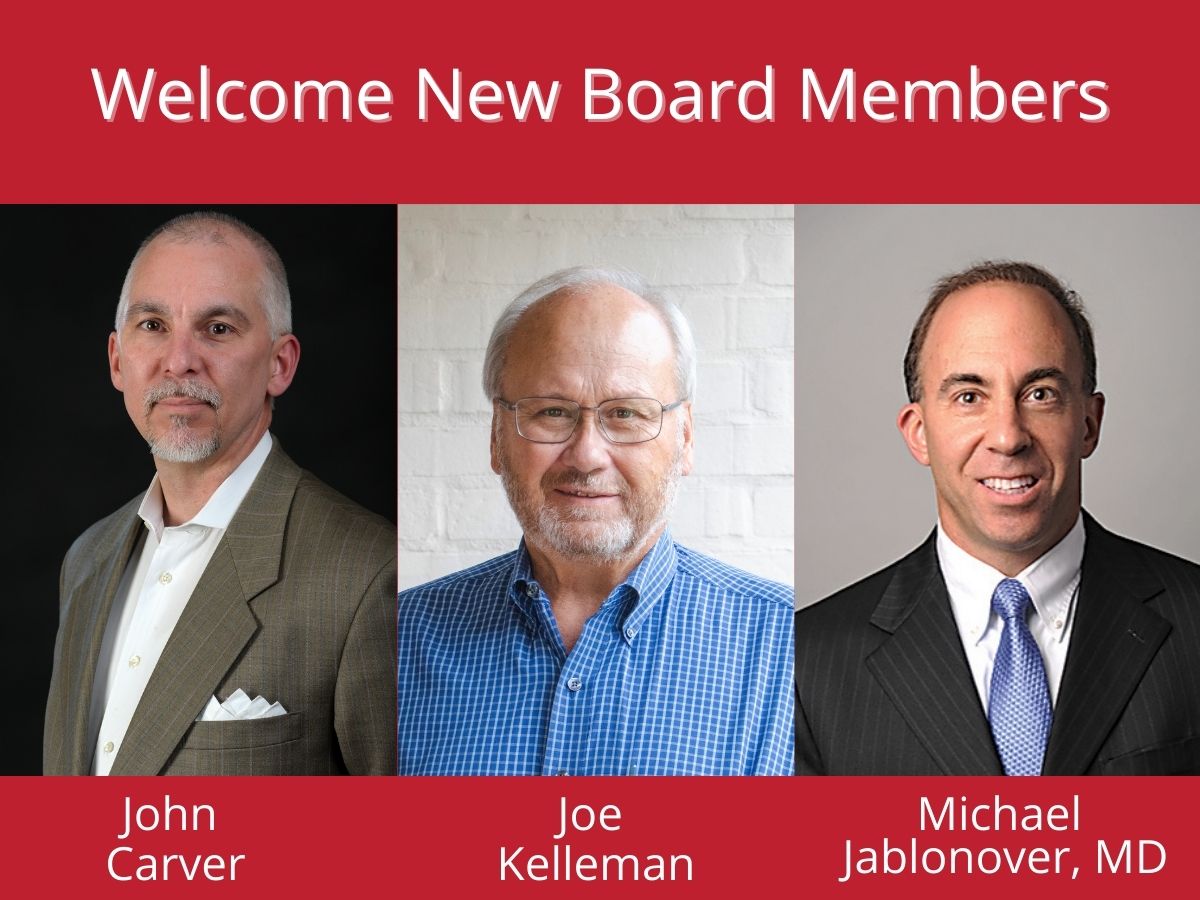 Welcome New Board Members
Richcroft is proud to announce the addition of three new members to its Board of Directors who will help lead, advise and support the activities of the organization.
John Carver 
John Carver is an experienced financial planner and organizational leader with more than two decades of experience leading teams in the corporate world. Mr. Carver is a published author, motivational speaker and social media influencer. With more than 200,000 followers worldwide, Mr. Carver works to assist the causes he cares about to gain market share and develop their fundraising capacity. In addition to his service on the Board of Richcroft, Mr. Carver sits on the board of the Children's Cancer Foundation and StrongHope — both organizations focused on childhood cancer. 
John and his wife Tammy have adopted six children from Russia and Belarus. He was attracted to the mission and reputation of Richcroft through his search for a group home for his adult daughter with disabilities, who is now being served in our Residential Program. Through his service on the board at Richcroft, Mr. Carver hopes to help create environments, even for the most challenged individuals, where they can learn the skills that will help them evolve in life and achieve the personal goals they set for themselves.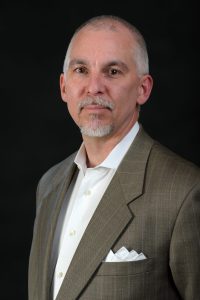 Joseph Kelleman
Joeseph Kelleman is a seasoned finance professional who most recently served as Corporate Controller and CFO for the Baltimore-based Medifast, Inc. He also held numerous positions over his 30-year career at Stanley, Black, & Decker, including Global Operations Controller, and Director of Finance for both North American and Asian tool manufacturing operations. 
Mr. Kelleman is looking forward to lending his strong operational experience, skills in financial analysis, budgeting, and strategic planning to help guide Richcroft in achieving its goals for expansion.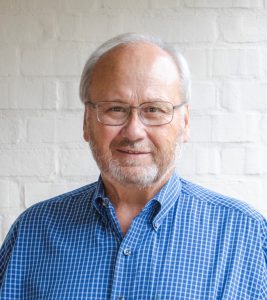 Dr. Michael Jablonover
Dr. Jablonover most recently served as Vice President and Chief Medical Officer of University of Maryland Medical Centers (UMMC), overseeing patient safety, health care quality improvement, clinical effectiveness, and the training of residents and fellows. Previously, he served as Chief Executive Officer of the University of Maryland Rehabilitation & Orthopaedic Institute. Dr. Jablonover is also a Clinical Assistant Professor at the University of Maryland School of Medicine. He previously served as an Assistant Professor in the Department of Medicine from 1994 to 2005 and was involved in UMMC's residency training programs, hospitalist program, and medical student-education programs. He is board-certified in internal medicine and is a fellow of the American College of Physicians.
Through his service on the Richcroft Board, Dr. Jablonover hopes to work directly with those we serve to better understand the needs of individuals and families in order to continue to enhance the services we provide.